Anja is active as a vocal teacher at the North Limburg Art Academy in Lommel and Pelt and MUSART in Hasselt. She is also a regular guest at workshops and voice formation courses organised by Koor & Stem Vlaanderen.
She herself teaches both professionals and amateurs who want more individual guidance.
Singing coaches and conductors can also come to her.
Anja approaches the voice as an instrument that you learn to discover and play.
She continues to deepen and perfect herself by participating in courses and workshops according to the Lichtenberg® method.
Professionals
Are you a (semi-)professional singer but in need of a refresher or would you like to improve your technique?
Years of experience in opera performances and concerts at home and abroad teach us what a professional needs. As a singing teacher, we will work together to improve your weaker points.
Amateur
Singing is your dream and works perfectly well in the shower. Singing solo or in choir is something more. Self-confidence, use of the voice, vocal technique and vocal control require extra attention. With a personal approach, you get the individual attention you need to make your dream come true during these private lessons.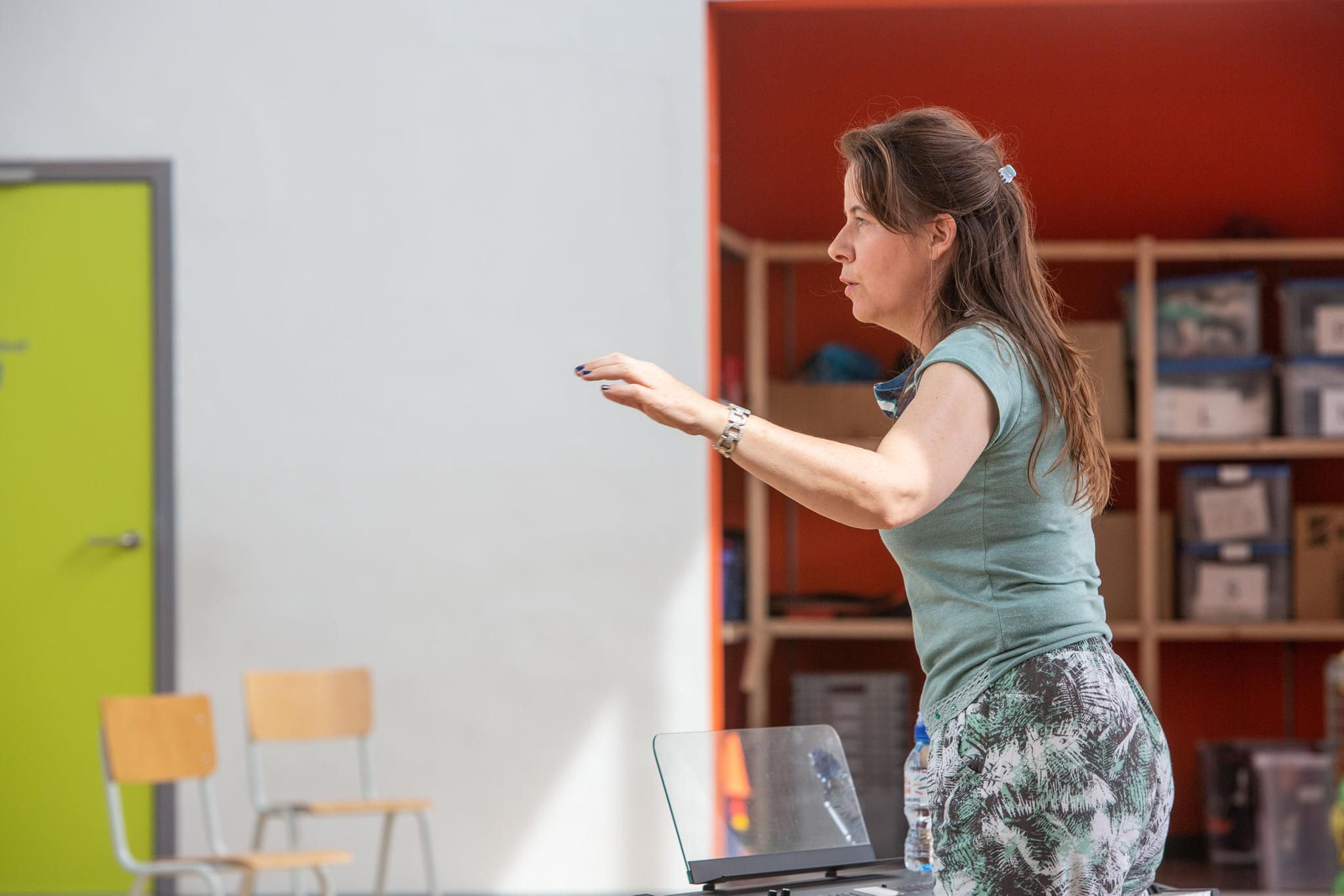 photo © Carine Van Gerven